Are you ready to go to Cape Breton Island in order to obtain a plot of land and employment? Many young people are searching for a suitable job opportunity, and the Canadian Island provides all young people with a suitable job opportunity, so what is the reason for giving them these expensive things without any charge? Learn this reason After reading the following lines.
Canadian island of Breton gives young people jobs
Cape Breton Island is located in the east of Nova Scotia, Canada, and this island has announced its need for a number of employees, after the island's population has decreased significantly recently, and the island encourages men and youth to go to and work with them by giving them the best jobs in imaginary salaries in addition to Give them a piece of land to live in and make a residence.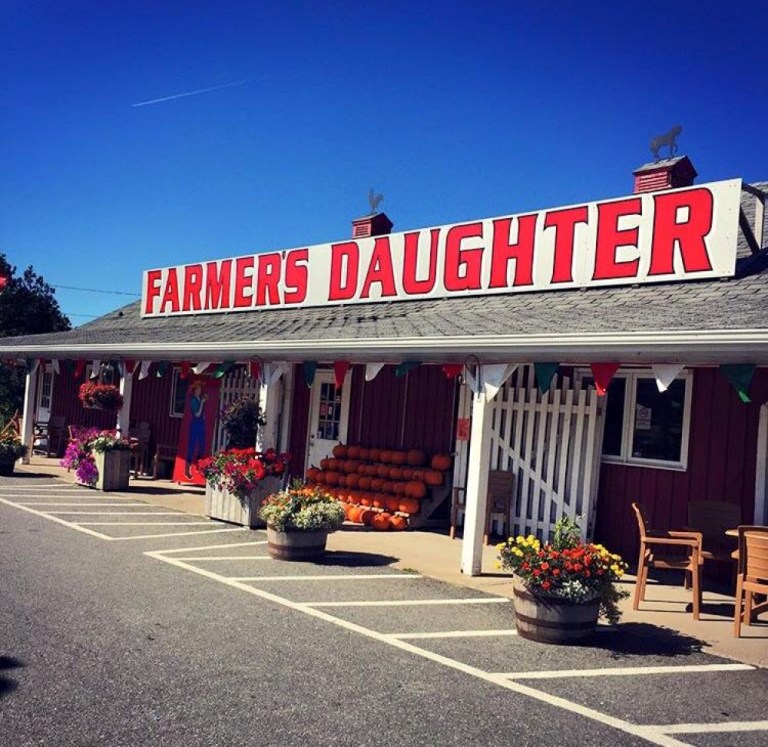 The store announces that it needs employees on Facebook
And the island announced its need to occupy a number of important jobs within the general store and the main bakery on the island, where those in charge of the general store want to make more expansions and they have all the ingredients that enable them to do so, although there is a large shortage in the number of employees, and these expansion cannot be made Without the staff.
The Canadian island of Cape Breton is one of the most beautiful islands in the world, it is characterized by its charming nature and it also contains many amazing landscapes, despite that its population has always been decreasing without any reason, and its population today reached 150 thousand people, and this led to the emergence of a shortage In the workforce, and this is what prompted the general store in the island to post an ad to fill a set of vacant jobs in stores on the social networking site Facebook.
The store presented an attractive offer to the youth by obtaining a job in addition to a 2-acre plot of land to reside in, so that the young man gets a job opportunity and a place to live at once, and this opportunity is available to all young people after obtaining a work permit in Canada.
In order for young people to obtain this job, each of them must extract the official papers for work, the most important of which is that the young man gets an invitation from the employer to allow him to travel and work on the island and this is the first document required, while the second document is a permit to work on the island after obtaining an entry visa to Canada And, according to Canadian law, these papers and documents are required. Are you ready to accept this attractive offer?